 STEP 1
SEARCH PROPERTIES 
Once you've found a property that you want to purchase, contact TLC so we can finalize your property sales agreement. This purchase will be a cash sale agreement or a seller-financed (installment sale) agreement. TLC prefers to handle all transactions in escrow with First American Title Insurance; however, private Seller/Buyer Agreements are ok. Title Insurance will be the responsibility of the buyer, and the buyer will assume all associated costs.
STEP 2
BUY or FINANCE
Sign the agreement and submit either your down payment for seller financed deals or the entire amount for cash sales. Purchases completed in escrow will have payment arrangements and paperwork handled by First American Title Insurance. 
STEP 3
OWNERSHIP
When the properties paid for, your deed will be transferred over to you along with the required country-specific paperwork conveying ownership from TLC to you. After the final payment has cleared our account, TLC will express mail the notarized deed to you. When using an escrow or title insurance, the deed is either recorded with the County or sent to you.  Recording the deed with the County Recorder's Office that the properties located in will be your responsibility depending upon arrangements made with escrow or title. The County typically charges recording and other documentation fees; the buyer assumes all costs for the recording of the deed when entering a private buyer/seller agreement.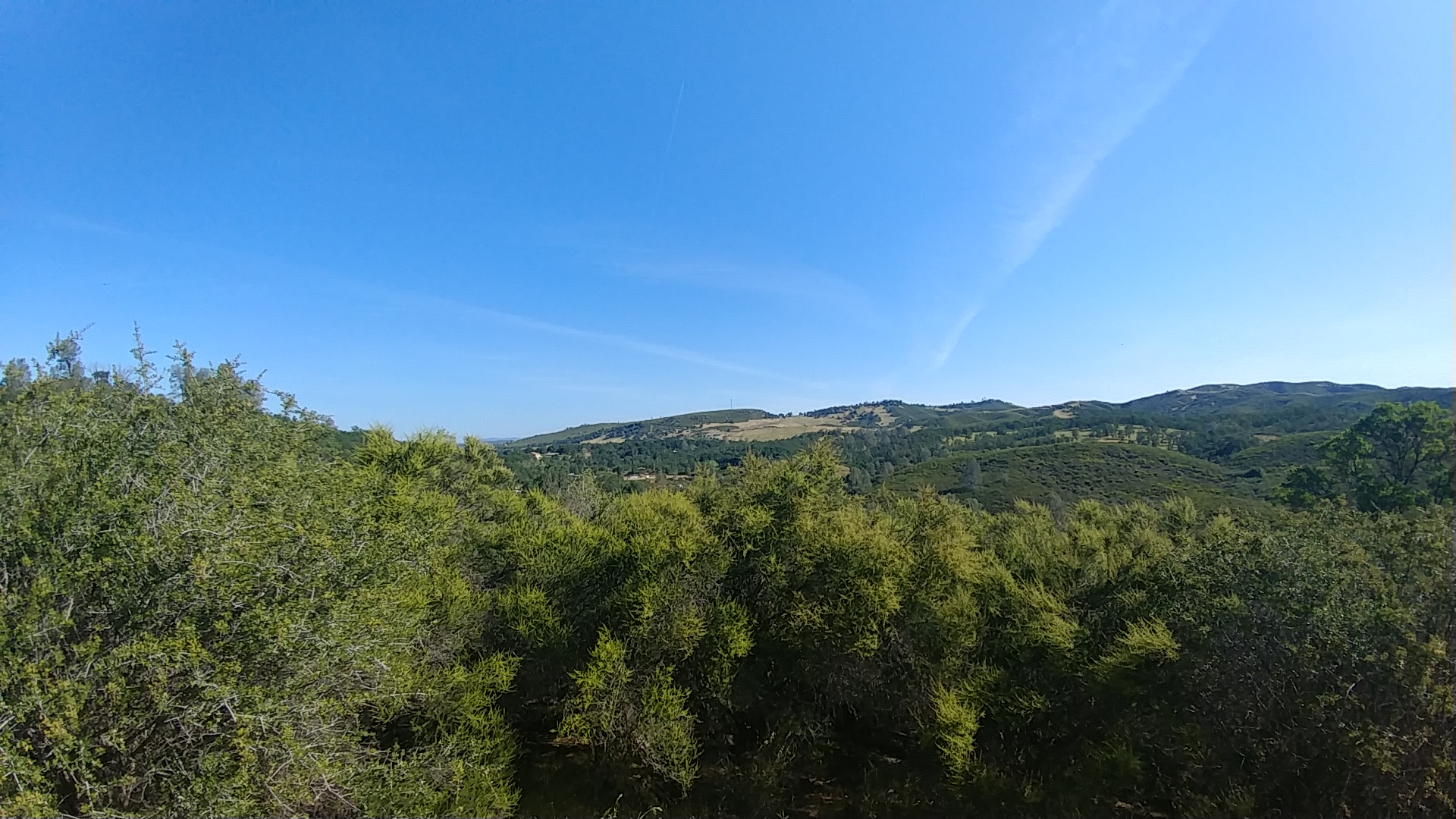 CLEARLAKE VIEW LOT     
Enjoy unparalleled mountain and valley views only minutes from the lake.  This up sloped lot is near utilities and ready for you to develop your new home. Enjoy the fresh air and greenery of this heavily treed parcel.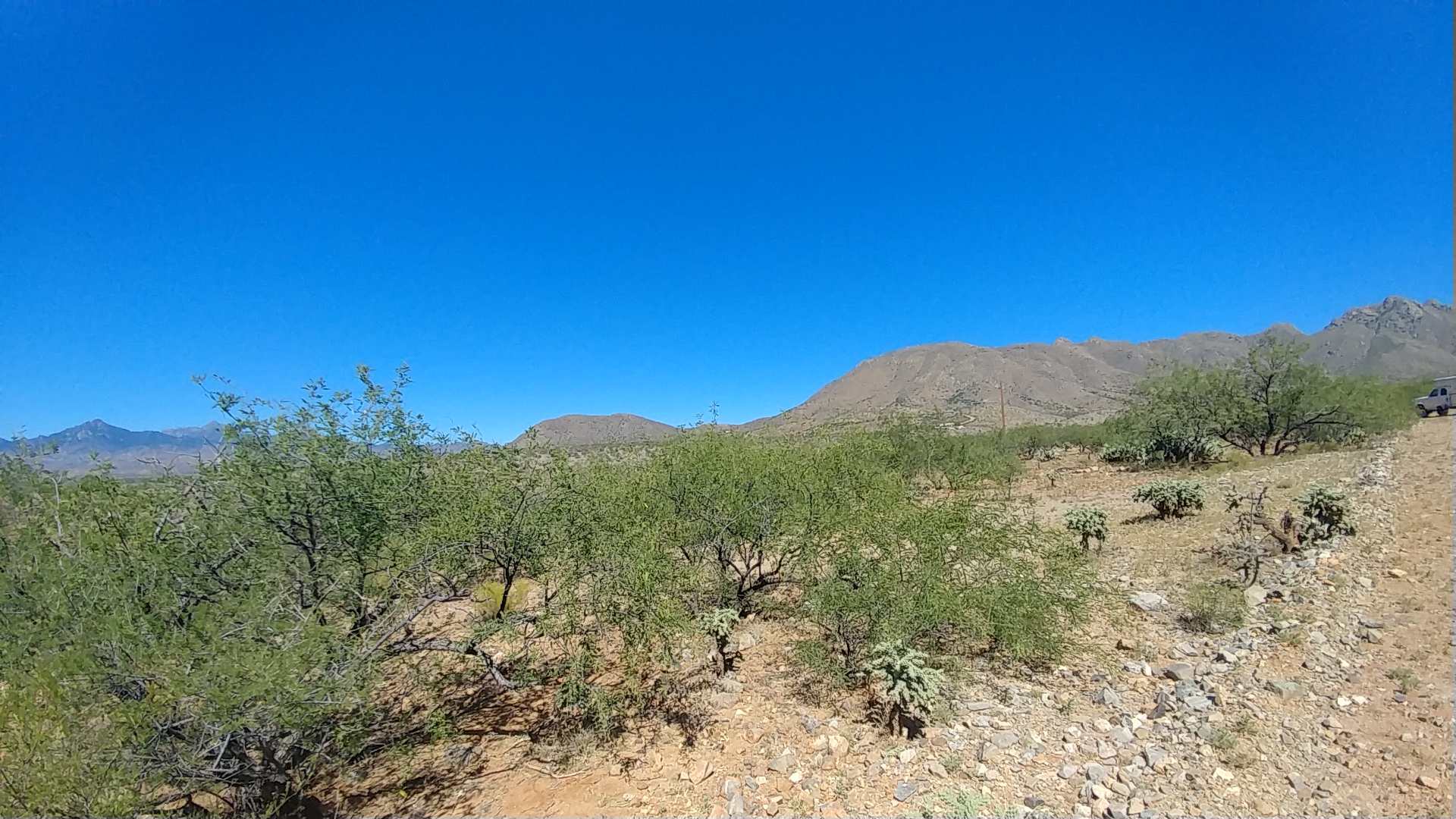 RIO RICO                              
Build ready! Come build your home on this 1/2 acre lot just outside the quaint community of Rio Rico in Southern AZ.  Perfect site for your dream home with easy access to power & water. In Rio Rico, you'll discover a world of wonderful activities & breathtaking views.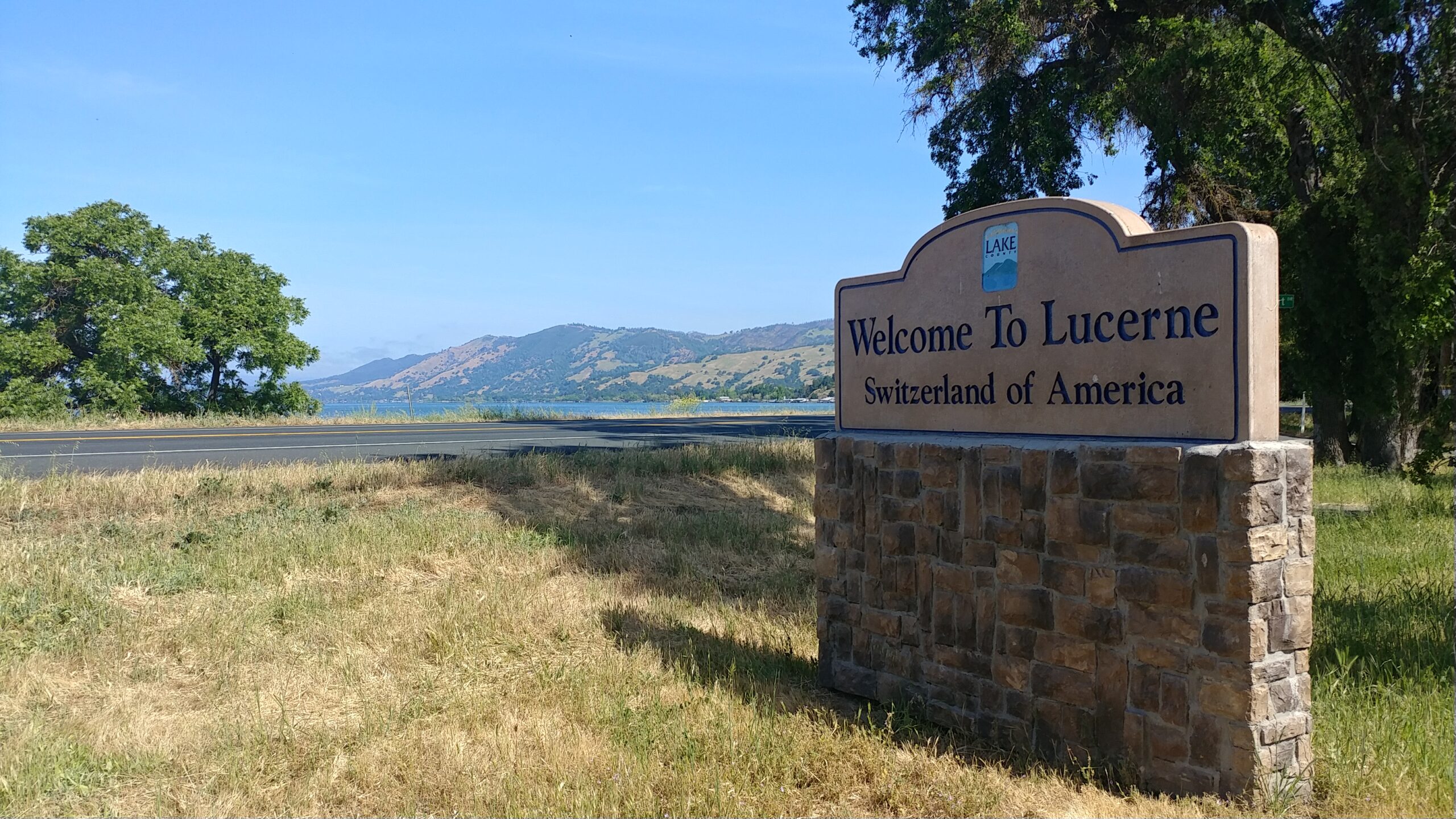 LUCERENE                            
The expansive, warm water of Clear Lake makes it popular for watersports, such as swimming, water skiing, wakeboarding, sailing, boat races, and jet skiing.   With over 100 miles of shoreline, Clearlake is truly a watersports mecca. 
SIGN UP FOR OUR AUCTIONS NOW!
Get even better deals with these TLC select properties that are priced to sell fast.
WE'd LOVE TO HEAR FROM YOU
Address
428 East Thunderbird #735
Phoenix, Arizona 85022