 TLC'S MISSION
To help you create a legacy for your family and future generations through land ownership. 
WHO IS TLC
Trusted Land Co. is a wholly-owned company of Investment Analysis LLC, which is a family-owned real estate investment company that has been acquiring and developing land since 1993. With over 27 years of real estate and land development experience, our goal is to make land ownership attainable for everyone. With an efficient and small team, we can keep overhead low and provide our customers with the most informed properties at a great value. To put it simply, we want to help you create a Legacy for your family through land ownership.
None of us here at TLC are real estate agents or brokers; we buy and sell properties on our behalf, limiting any confusion and middleman fees in any of our transactions. Our goal is to keep things simple and transparent; if you have any questions, ask!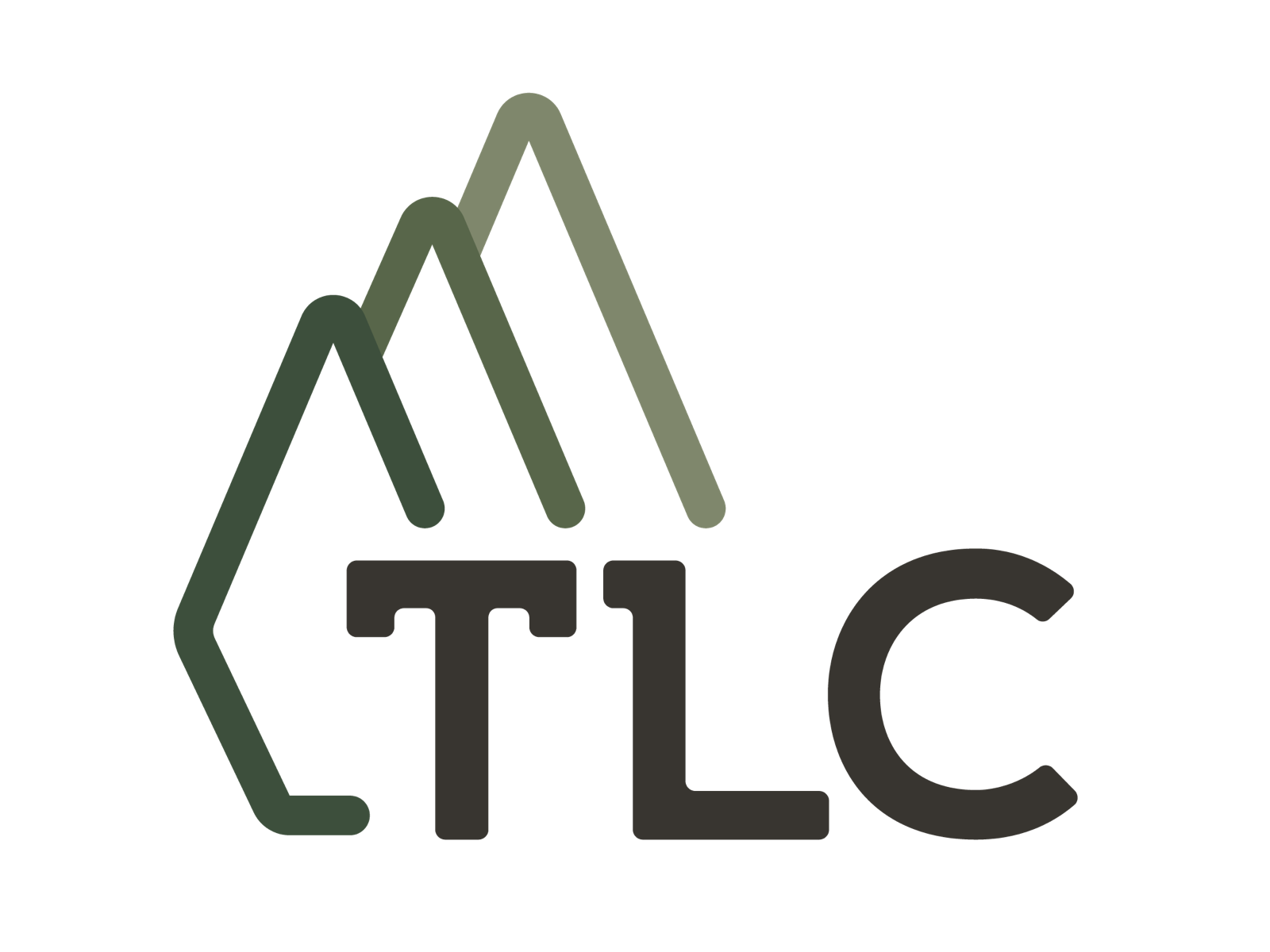 TLC focuses on buying vacant land and lots in strategic locations in the United States. We work directly with sellers to acquire properties and offer some of the best-valued properties you will find. Most importantly, TLC offers finance for our properties; we do this in-house, so there's no need for banks. We always provide a discount for cash, please see the individual property listings for more details, and we look forward to helping you.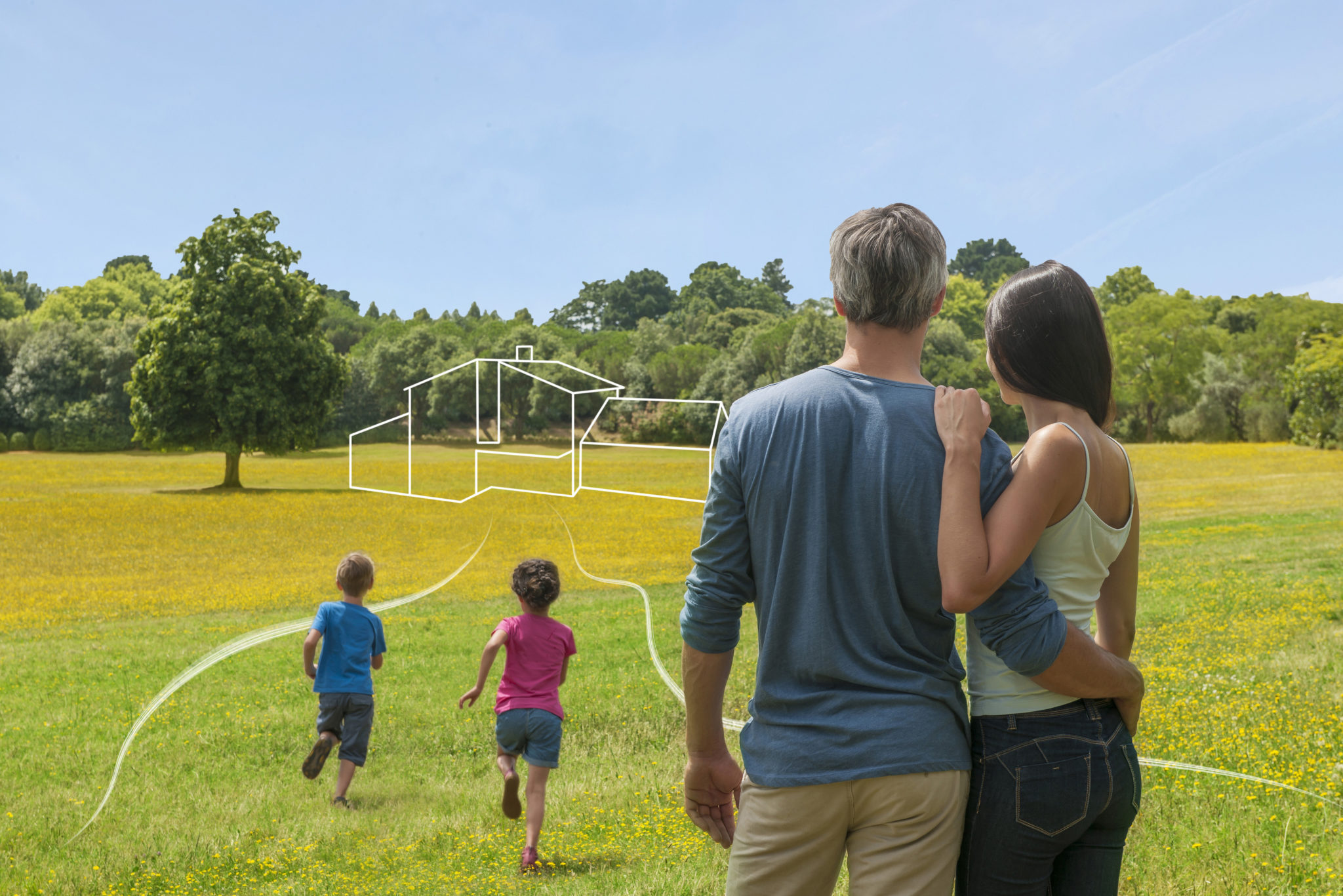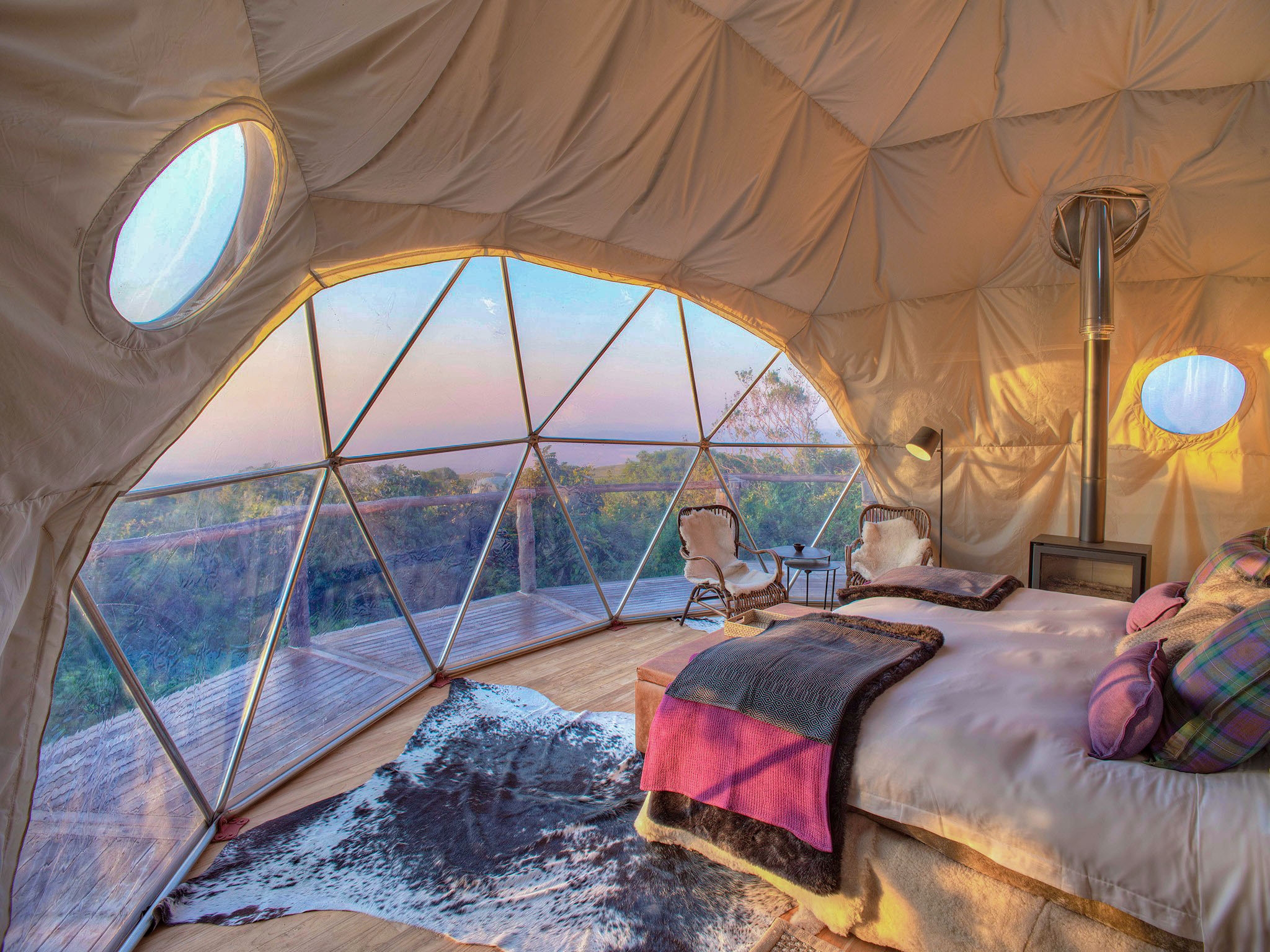 CHANGE YOUR LIFE
"Ninety percent of all millionaires become so through owning real estate."                                                                                               -Andrew Carnegie-
WE'd LOVE TO HEAR FROM YOU
Address
428 East Thunderbird #735
Phoenix, Arizona 85022