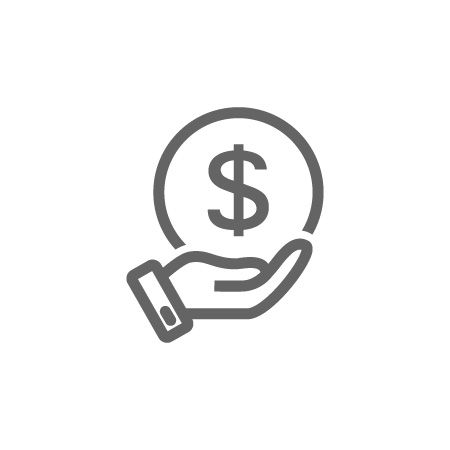 We offer seller financing on all of our properties. We don't do credit checks, and we don't work through banks. We offer all of the financing in-house with affordable down and monthly payments. You will find the seller financing details located in each property listing. However, since we complete the financing in-house, we are flexible with the down payments, monthly payments, and terms of the note. If you do finance through us, then the property stays in our company's name or escrow until paid off. At that point, we will draw up a deed and send it to you to convey ownership. 
We always offer a cash discount for buying one of our properties—the discounted price is in the property listing. If you are paying cash, then we can typically have a deed in your hands within a couple of weeks. We quote 30 days to finalize the entire process, but we strive to get it done much quicker.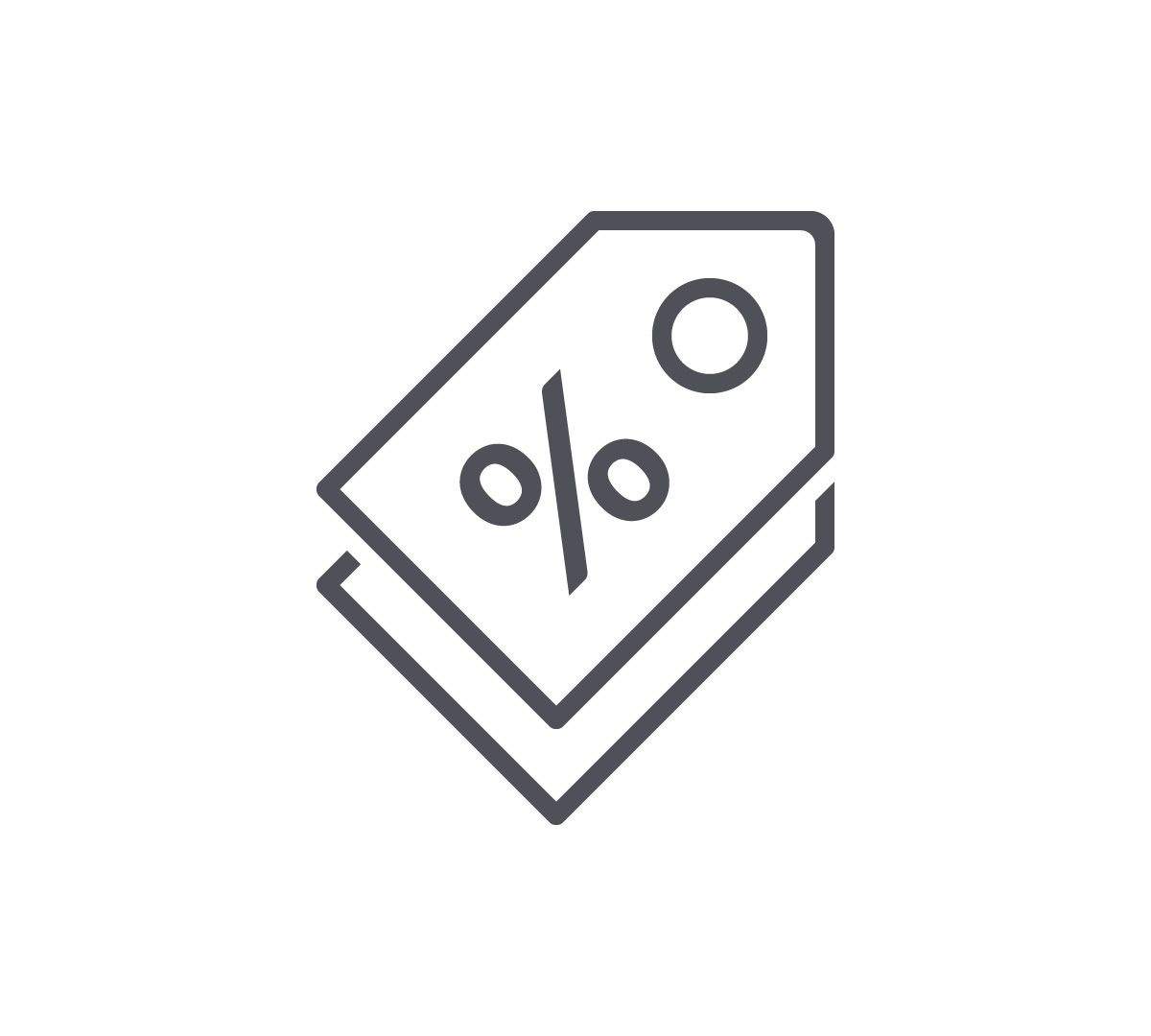 TLC MAKES BUYING LAND EASY
Buy with confidence online
Buy with cash or finance your property
Payment placed escrow
Title insurance optional
Buyer responsible for recording fee
Simultaneously, you receive title and seller receives payment.
WE'd LOVE TO HEAR FROM YOU
Address
428 East Thunderbird #735
Phoenix, Arizona 85022